Shipping
Standard Shipping is by USPS Priority Mail (2-3 business days)

Shipping is FREE for all orders except, Express Mail.
If you would like to have Express Mail (1 business day) by USPS, the charge is $25.00. Please note all ACEBSA Web Store purchases will be mailed directly to the address given in the Shipping Address Checkout Box during purchase.
If you have any questions on the status of an order, please contact us at (213) 485-2485 M-F: 8:00 AM to 4:30 PM.
Holiday Shipping
Most orders are shipped out within one business day from the order date. Please note our business hours are Monday-Friday from 8:00 AM to 4:30 PM. During the holidays or promotional periods, we receive a high volume of orders and as a result, may take an additional business day to ship out your orders. Please refer to our shipping information below to ensure you receive your orders by the weekend.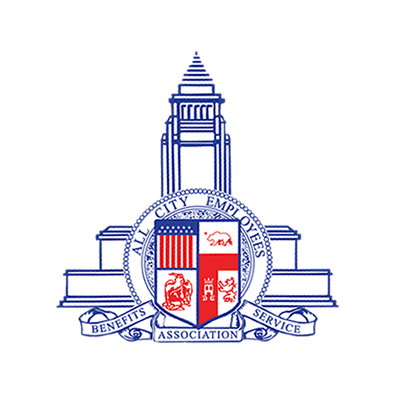 *Additional shipping fees apply for USPS Express Mail.
**Actual delivery times vary pending weather conditions and post office acceptance rates.
back to top